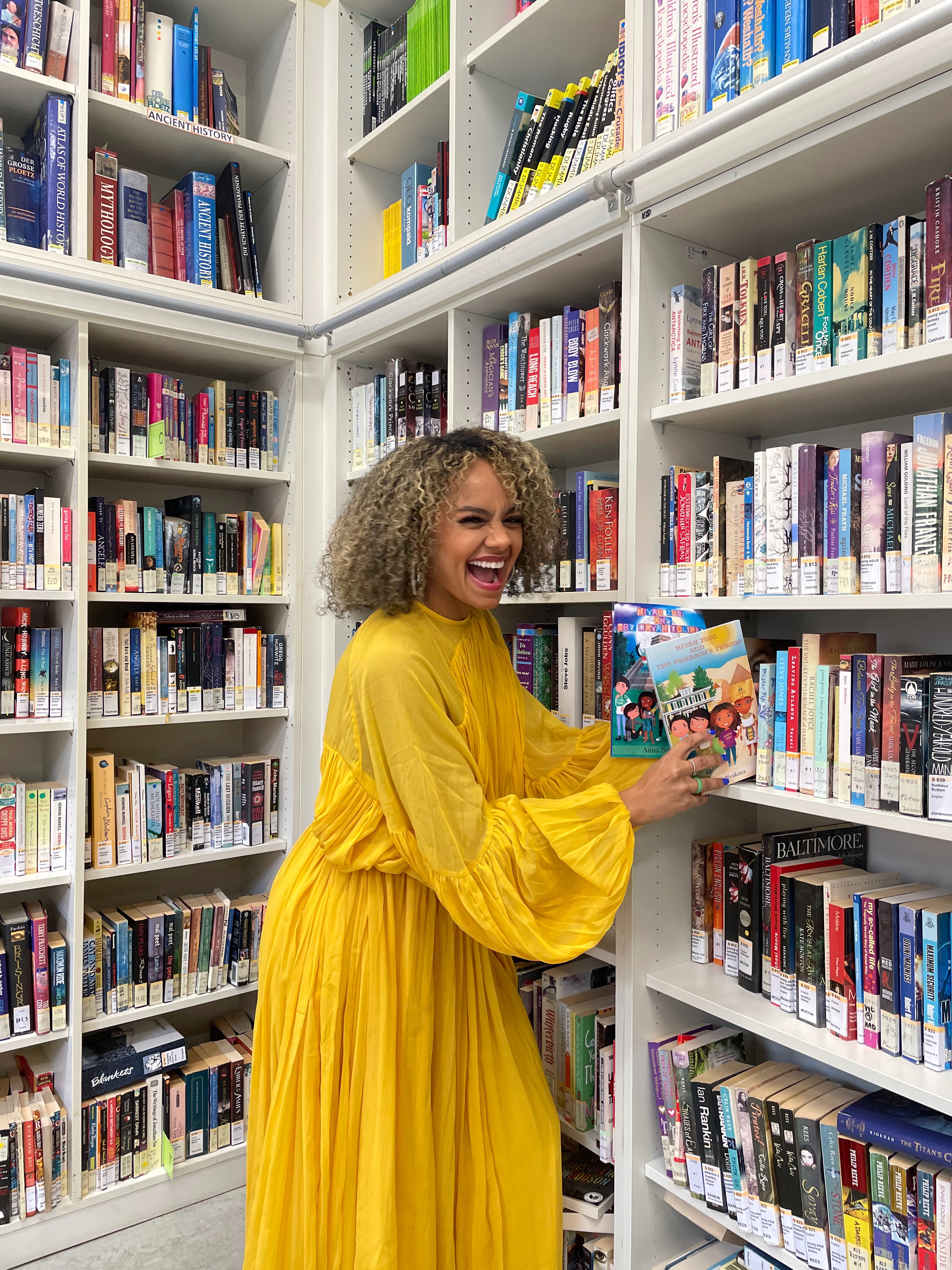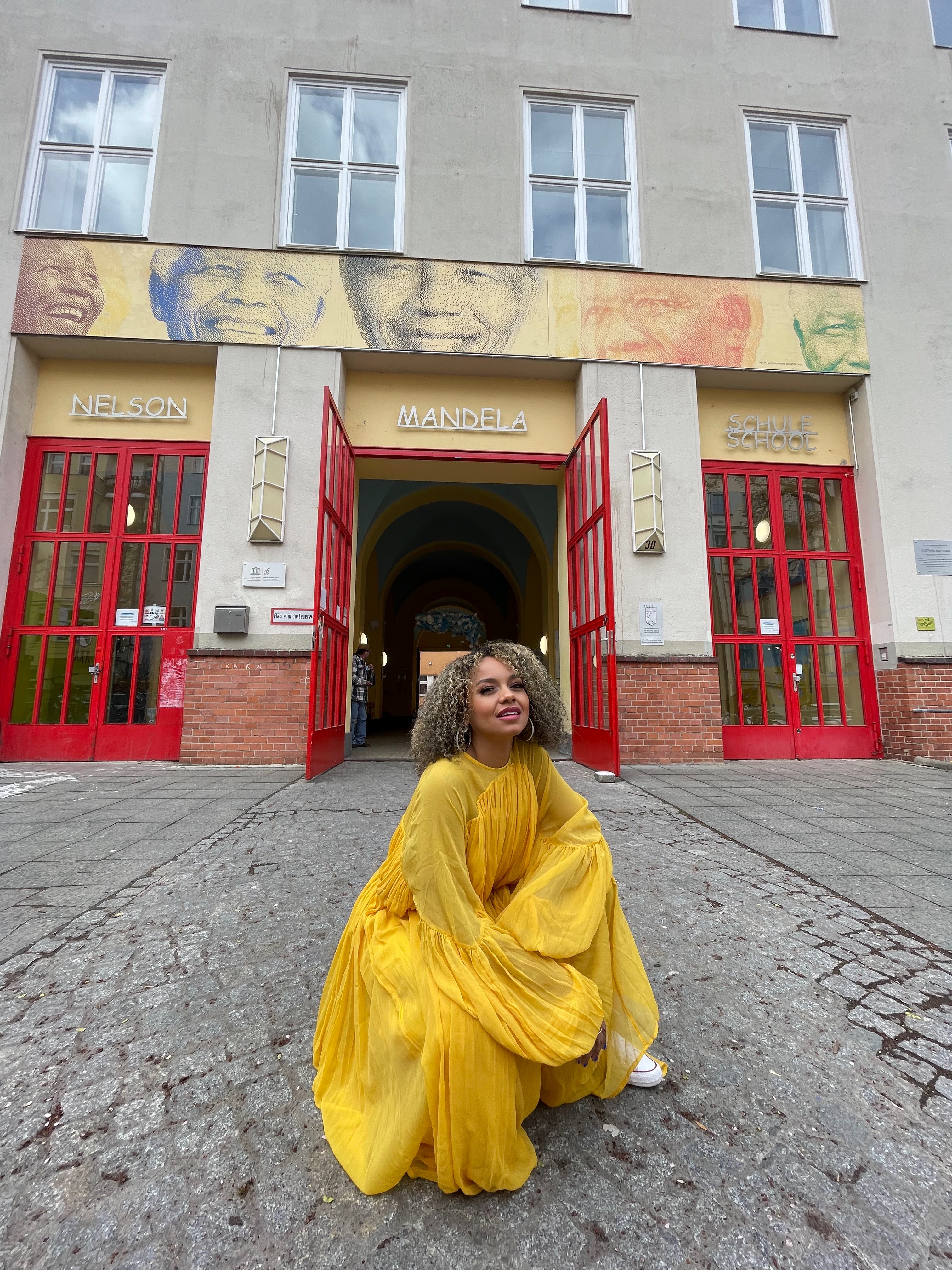 After kicking off The Niyah Zuri 2022 Tour in Atlanta, GA in February for the NFL's "Tackle Reading Across America Day," the movement continued to make impact across the U.S. leading me across the World in April - back to my birthplace of Berlin, Germany! I had the double-honor of bringing the Niyah Zuri series to the students of The Nelson Mandela School of Berlin as Nelson Mandela is also one of my lifelong heroes. 
"As an international school with a global perspective, the Nelson Mandela School promotes especially any theoretical and practical work on the following key aspects: human rights, peace & international cooperation, tolerance & intercultural learning, a fair exchange between rich and poor and a responsible use of the environment."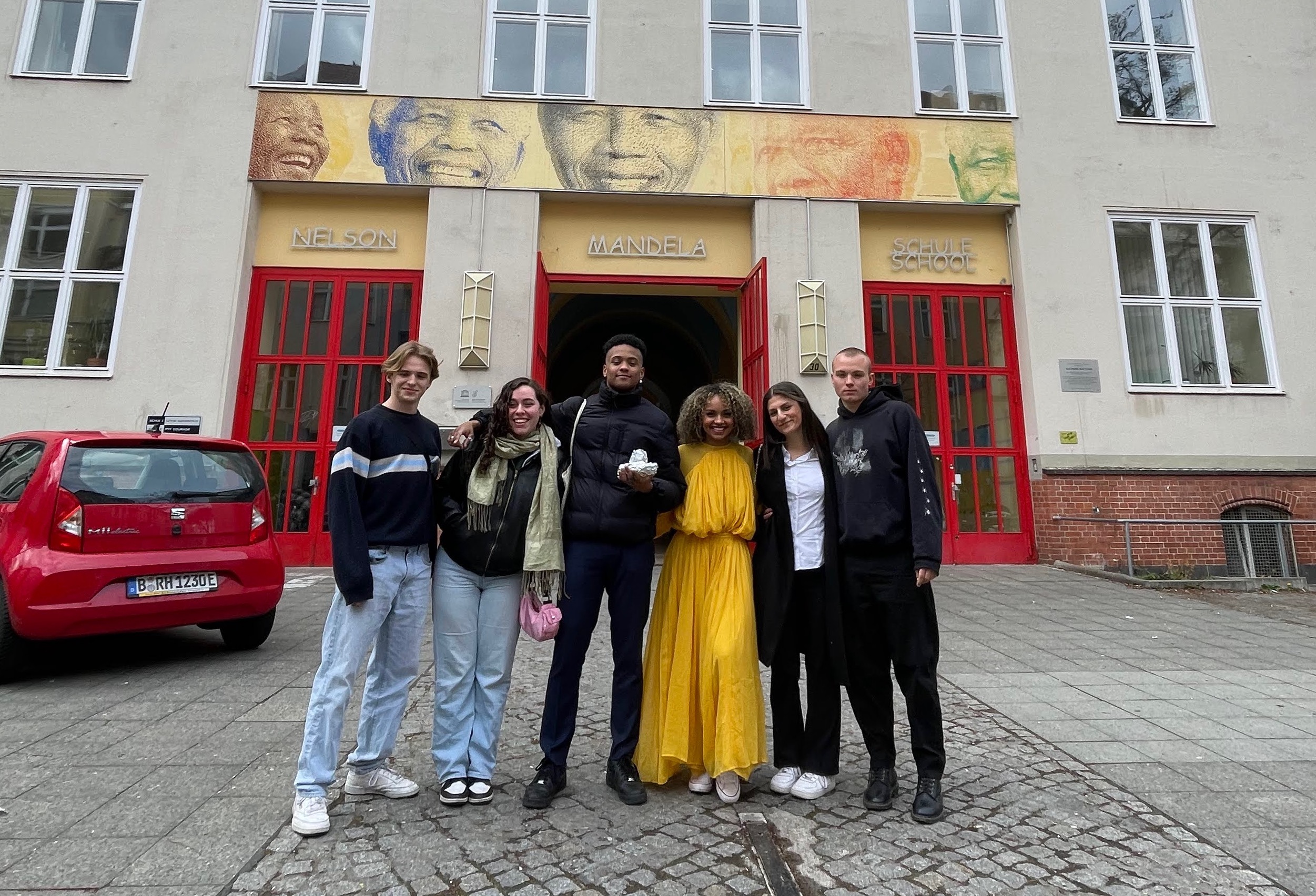 Deepest thanks to the staff and faculty of The Nelson Mandela School for their assistance with coordinating this exclusive visit and book signing, this is a full-circle moment that honors my family, our roots, and my purpose. 
Click here for more information about The Nelson Mandela School of Berlin