bio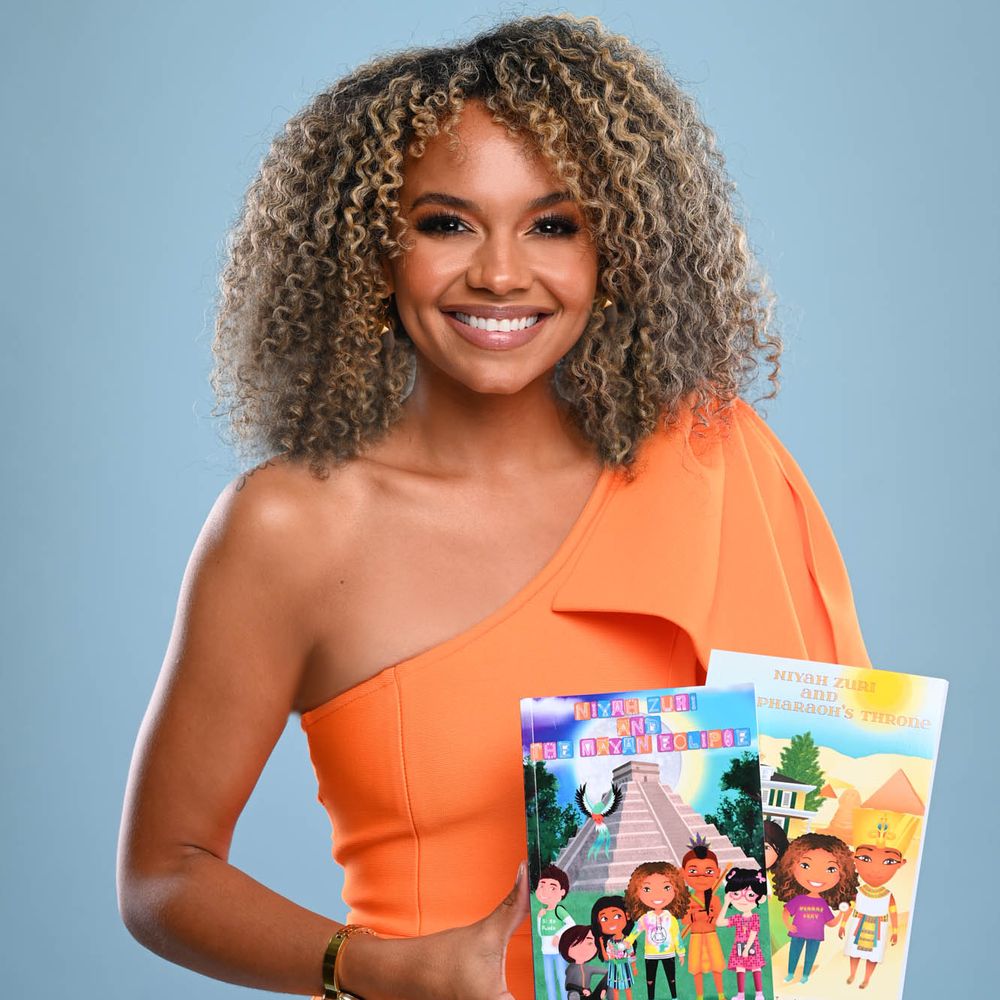 Anna Nyakana
AWARD-WINNING & BESTSELLING AUTHOR, SPEAKER, PRODUCER, & SINGER-SONGWRITER
Anna was born in Berlin, Germany in 1986 to a Ugandan father and German-Moldavian mother. Her family immigrated to the United States in the early 90's, settling in Stamford, Connecticut. Beginning at age six, Anna pursued her musical passions and spent her teenage years honing her skills of songwriting and live performance until releasing her debut album in 2007 all while growing a revolutionary spirit through youth activism in her community. With a desire to be the change she wished to see in the world and manage an entrepreneurial career, she proceeded to attain her Bachelor's degree in Business in 2011. Anna discovered there was an overwhelming need to empower the youth and chose to focus on literacy in order to give kids a true knowledge of self versus indoctrinated trauma. Out of this desire, the Niyah Zuri series was born and Anna took the next few years to write and publish her greatest literary work. "Niyah Zuri and The Pharaoh's Throne" hails as a time-bending exploration of Ancient Egypt lead by the fearless heroine Niyah Zuri and her best-friends Miguel and Hugo Gonzales. The adventure continues in the long-anticipated sequel "Niyah Zuri and The Mayan Eclipse," both chapter books equipped with a full glossary and free online resources for parents and teachers to access.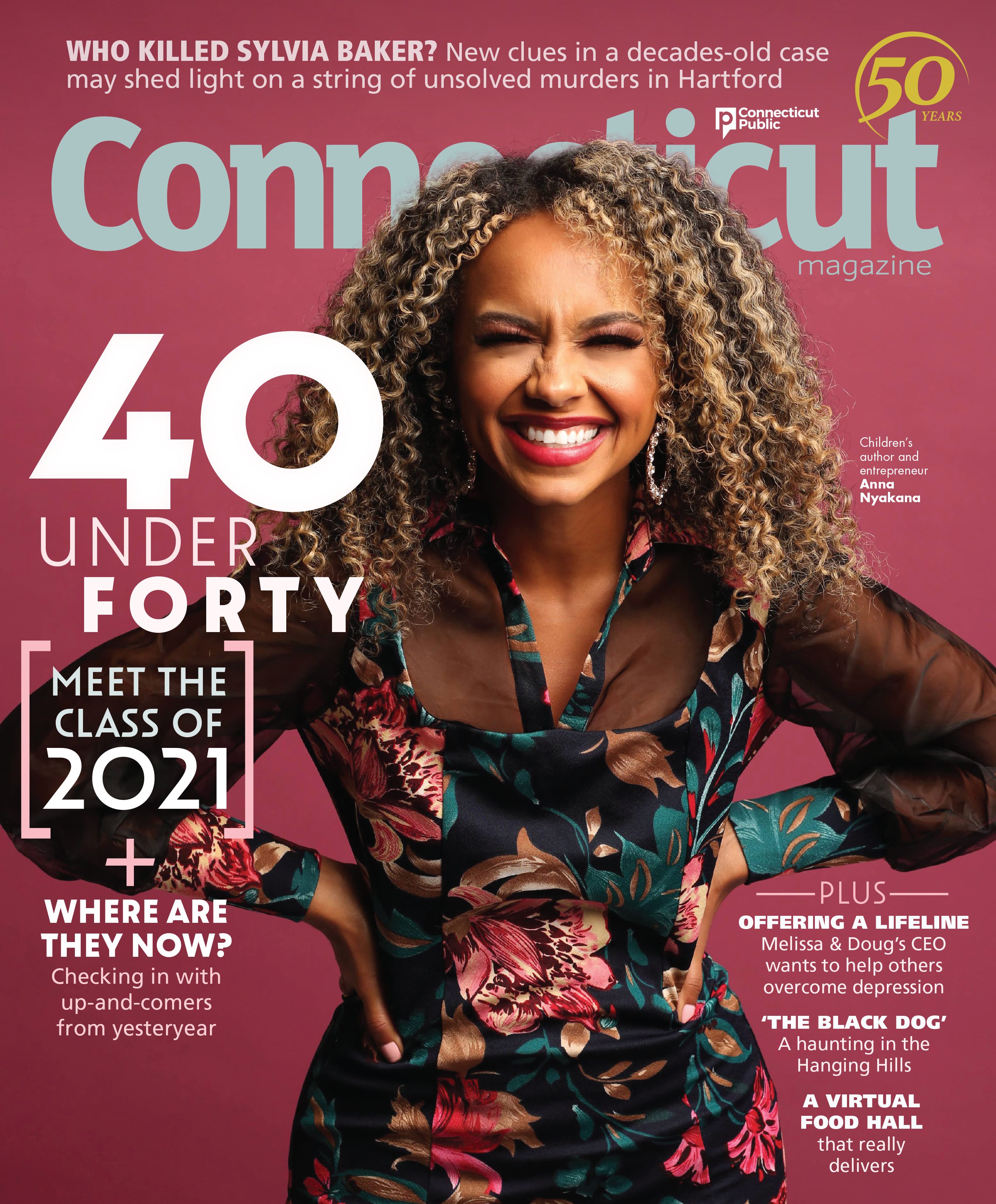 Anna has been featured on many media outlets to spread the Niyah Zuri message of diversity, empowerment, including SiriusXM, Entercom Radio, FOX, FOX Soul, PopFuzion TV, NBC CT, ABC WTNH, FOX 61, Connecticut Magazine, Sheen Magazine, Medium, and KIVO Daily. During her interview on SiriusXM's "The Karen Hunter Show," Anna stressed her mission of decolonizing the curriculums stating, "It is critical children see a reflection of themselves in the books that they read. My mission is to inspire them, one adventure at a time." Working directly with school administrators, she has implemented the Niyah Zuri series in over 20 school districts nationwide. Building upon the book series, Anna is creating "Adventures with Niyah Zuri," a cartoon series, currently in production and being pitched to networks. The animation will also be released as a short film accompanied by it's own original soundtrack, executive produced and performed by the multi-faceted visionary.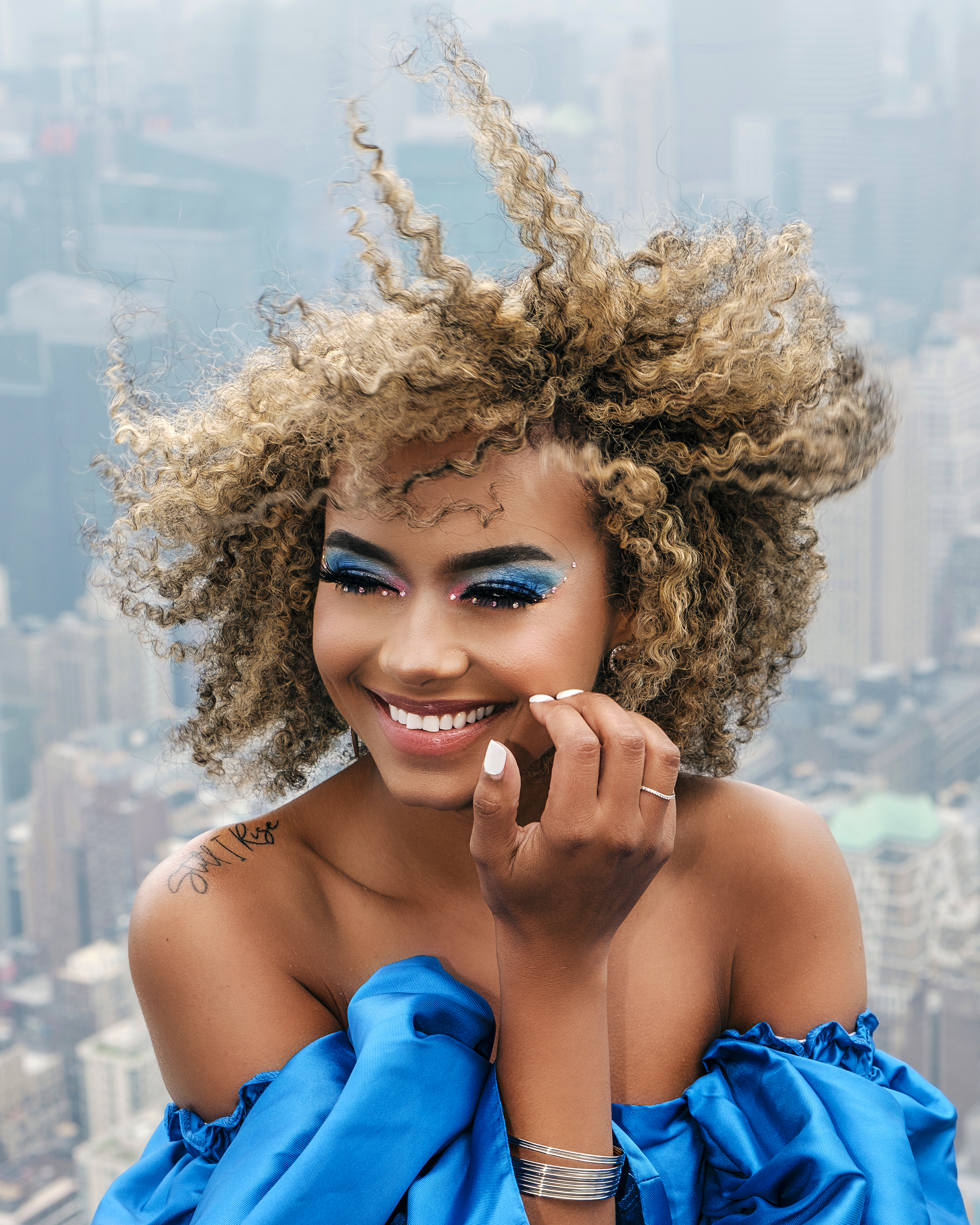 Anna Nyakana has received many honors including NABSE's 2021 "Living Legend Award," Connecticut Magazine's 2021 "40 Under 40" list and February cover,  2020 "100 Women of Color Award" and Valedictorian, and Official Citations from the Lieutenant Governor of Connecticut and Connecticut House of Representatives for her relentless advocacy on behalf of students in her home state to bring diversity back to the classroom. Additionally, Anna  serves on the Board of Directors for the Born Rich Foundation, a Connecticut-based non-profit that addresses the socio-economy disparities in marginalized communities through education. Anna Nyakana lives in Connecticut - raising her two sons while growing the Niyah Zuri movement for all youth!