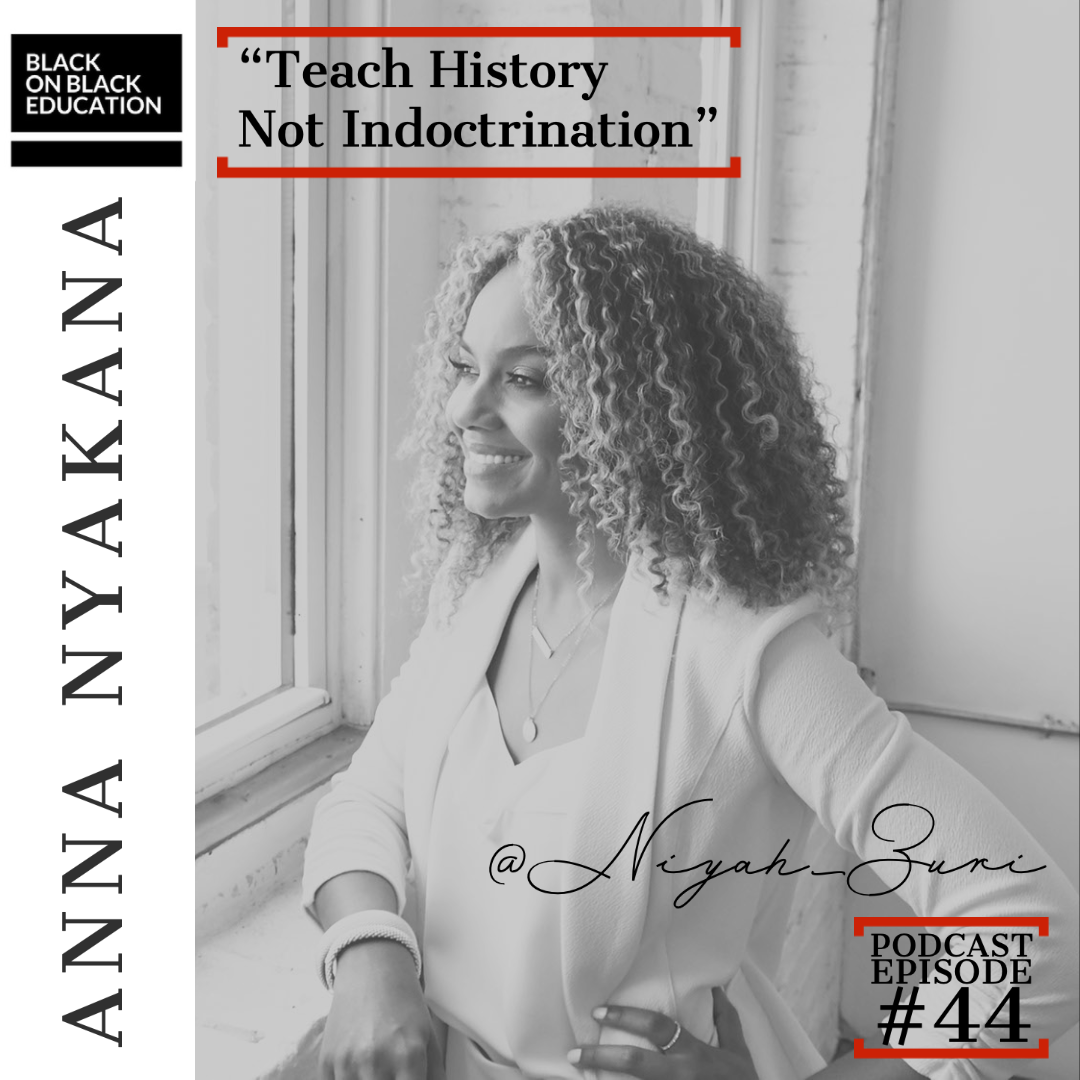 "What happens to EMPOWERED children? They become POWERFUL adults and these POWERFUL adults CHANGE the WORLD!" 
Thank you Black on for an opportunity to spread my Niyah Zuri movement and dig deep into the critical education reform that is needed for our youth! 
CLICK HERE to listen to the full podcast episode - Now streaming on all major platforms!
ABOUT:
We believe properly educating America's minorities and its lower economic classes the same way it does our white middle and upper middle classes will have a transformative effect on our nation as a whole. Every child has the ability to positively impact the world, but for far too many a lack of educational opportunities leaves our future doctors, lawyers, and economists stuck in schools with outdated books and insufficient supplies, not being properly nurtured to achieve their full potential. Let's create a space that empowers black people to take ownership over our communities by developing a love of learning and a commitment to self-determination. FOR MORE DETAILS VISIT: www.blackonblackeducation.com